Our Consultation Timing: 09:00 AM to 09:30 PM (All 7-Days)
No.1 Ayurvedic Clinic in Ranchi
Divyani Ayurvedam is the best ayurvedic clinic in Ranchi started by Dr. KK Divya top ayurvedic doctor in Jharkhand, and joint pain doctor in Ranchi. At Divyani Ayurvedam treatments for various modern diseases are available using Ayurvedic Medicine which has negligible side effects.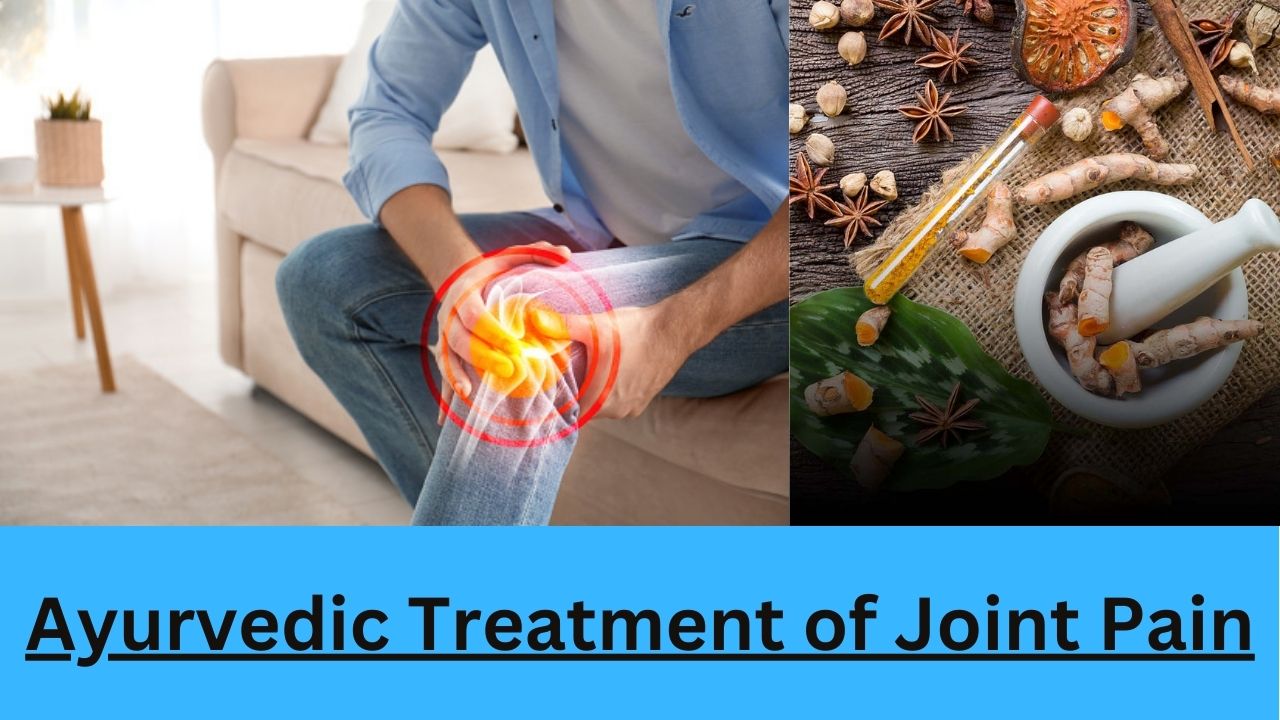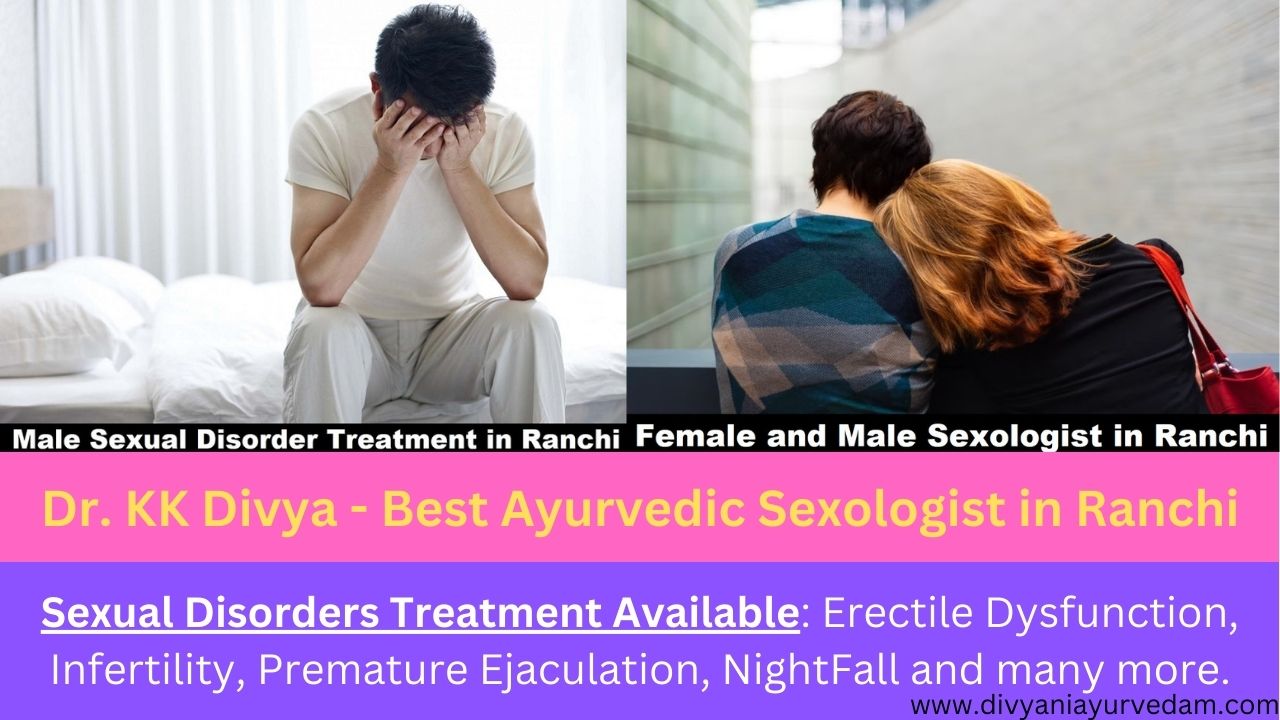 Dr. KK Divya (Ayurveda Expert)
Doctor Consultation Fee: ₹500
Dr. KK Divya is the best ayurvedic doctor in Ranchi and top Sexologist in Ranchi, Jharkhand with a massive experience of over 16+ years. He has a specialty in both Male and Female sexual problems treatment. He is the best piles doctor in Ranchi. Sexologist KK Divya's treatment is completely based on Ayurveda and Herbal medicine. He is famous for his ayurvedic treatment of sexual problems in Ranchi.
Dr. KK Divya is Top Sexologist in Jharkhand for Male & Female sexual treatment at our Ayurvedic Clinic in Ranchi.
We are having Best Arthritis Doctor in Ranchi for treatment of all kinds of Joint Pain and Arthritis.
We are having Best Ayurvedic Dermatologist in Ranchi for treatments of skin related problems using ayurveda.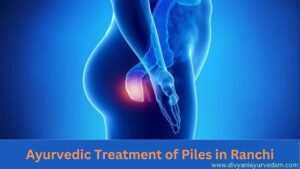 Dr. KK Divya is best Ayurvedic Piles Doctor in Ranchi for Piles treatment for both Male & Female.